Choosing the Proper Roofing Material for Your Type of Roof
Friday, November 9, 2018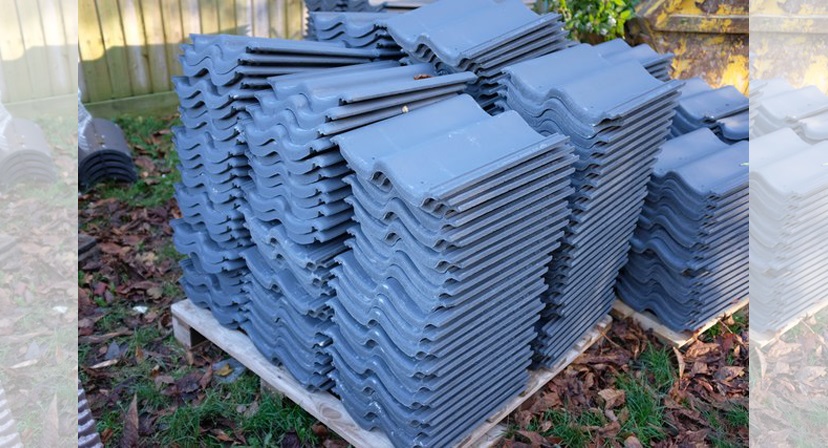 There are lots of different types of roofing material that you can use to roof your home, but which one to choose for your type of roof that will last the longest while giving your home its best look is the question. For those who are considering a new roof, or for those building their first roof, the consumer should know the best types of materials to use so they can make an informed choice and not just rely on someone else's opinion.
The roofing material experts at J.B. Wholesale Roofing and Building Supplies Inc. can help you make the proper choice when it comes to the materials they offer for sale. They invite you to come and choose your materials from the multiple product lines that they offer.
When choosing the materials to use for your roof there are several important factors that should be considered before making your decision and these factors should be discussed with your roofing professional and the folks at J.B. Wholesale Roofing and Building Supplies Inc. before you buy.
Here is a video that explains the types of materials that are best for the various kinds of roofs found in your community. Let's have a look:
So, with that in mind get yourself down to J.B. Wholesale Roofing and Building Supplies Inc. today and get the process started. Having a new roof for the holiday season can enhance the beauty of your home and give you peace of mind when it comes to guarding against the weather.
JB Wholesale Roofing is located at 1095 S Fair Oaks Ave, in Pasadena. For more information call (626) 799-0440 or visit jbwholesale.com.