DIY: Painting Your Ceiling
Saturday, November 17, 2018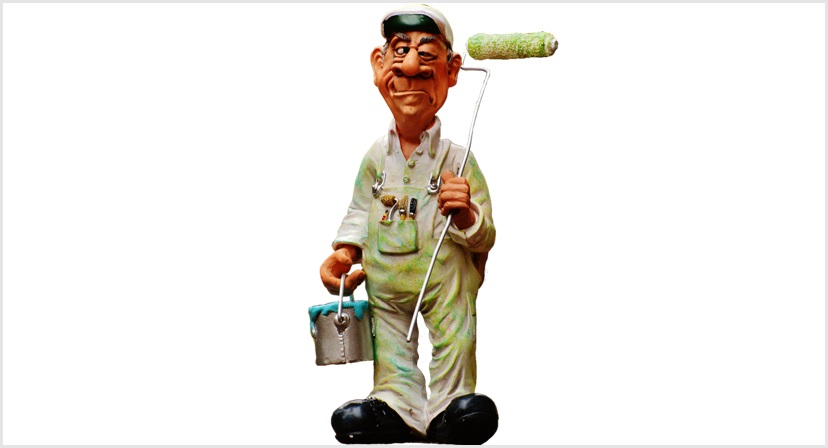 The Holidays are coming soon and with that comes the annual visitations that warm the home and foster the feelings of family, unity, and love. Many people throughout the community will look for a way to spruce up the homestead to prepare for these gatherings and there are many ways to make this happen. One of the best of these ways is to do some painting, and one of the best places to update with a new coat is the ceiling.
Changing the color of your ceiling is one way to add uniqueness to your room and add a contrast that will make it pop. You can take it bright and bold or tone it down, the choices are many and they all help give your room a look of its own that will set a new tone for your space.
Of all the places there are to paint in your home, the ceiling might be the most difficult to get to. However, if you use these tips, you can get the job done with little trouble at all and the results will leave you feeling happy that you tackled the job and turned that room into a special place within your beautiful home and Altadena Hardware is the place to pick up all your supplies when it's time to get to work. Let's watch this short video and get some good tips for your painting job:
From laying down drop cloths to taping, to applying primer and then the paint – you can find all the materials you will need to make this happen. Add some time, effort, and imagination and you will find yourself with a room fit for a king that will have a great ambiance and get people talking about how beautiful your interior looks the next time you have friends or family over this holiday season.
Altadena Hardware is located at 849 E Mariposa St, in Altadena. For more information call (626) 794-4393 or visit altadenahardware.com.