Edward Albert Designs Brings Fresh New Take on Planters
Wednesday, September 20, 2017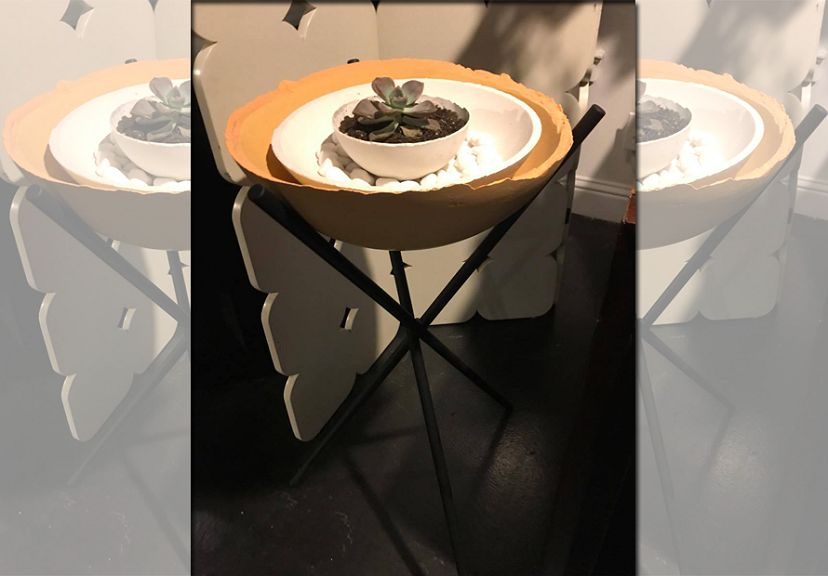 A fresher took on an old concept is what Edward Albert Designs hopes to do with their architecture planters.
Owner Edward Albert Harpham named his business after his great grandfather an English immigrant, who like him, started off his career trying to establish himself.
Harpham and his wife and partner Karen Clark, who are from Fresno,are trying to bring their style to Pasadena.
"Our brand specializes in modern and contemporary designs."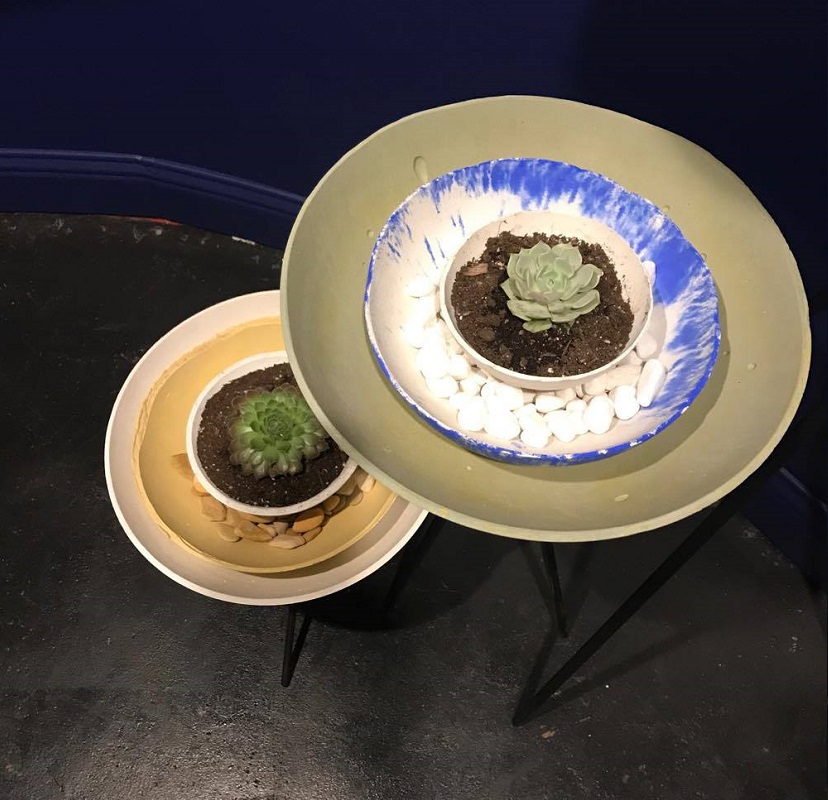 It may sound simple to some, but as Harpham says that "it describes his planters best."
Harpham's planters aren't ordinary. His planters are made of concrete which is unusual for this kind of planter and his planters are thin but strong.
Harpham's business has been around for a year, but he has been working on his line for six years and now he wants to showcase his ideas to Pasadena residents soon.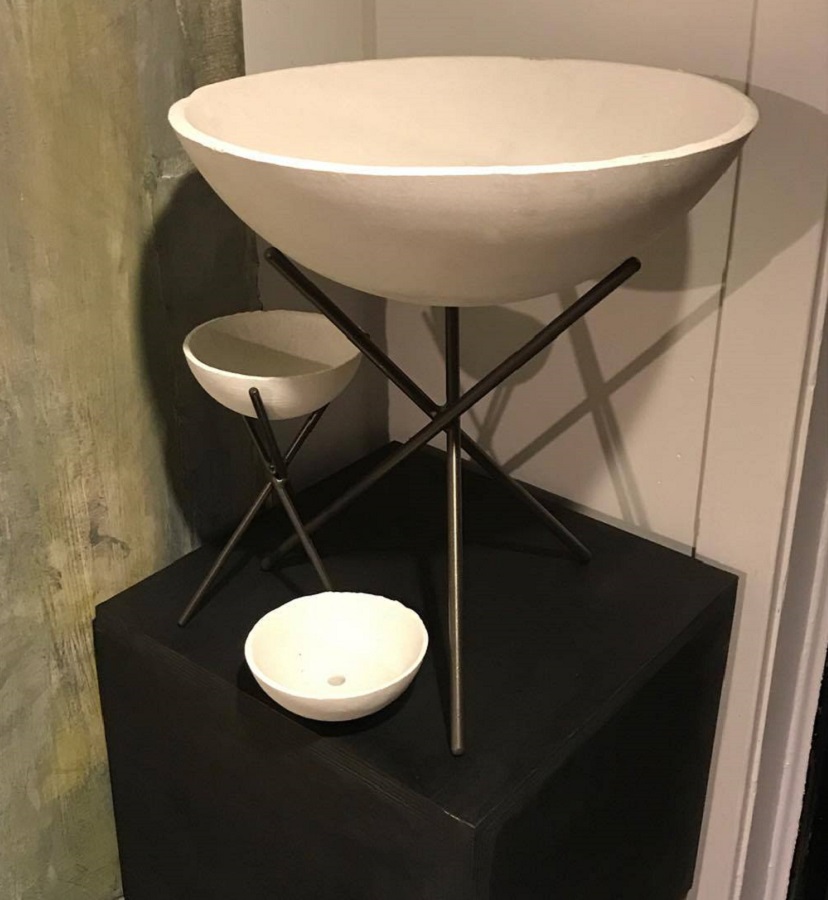 "We've been working on our line of products and we launched our company with this line which is the planters."
Harpham wants to established himself first within the design community of Pasadena. One way to do that is to be a part of the Pasadena Showcase House.
The Pasadena Showcase House features interior designers in a refurbished home. It is an honor for an interior designer to be a part of the showcase.
By hopefully being invited to be a part of the Pasadena Showcase House for 2018, Harpham looks forward to interacting with other designers and retailers in the area.
"We are building our inventory and will be ready for business in November."
If all goes well, you may see Harpham and his business more often in other Pasadena homes in the near future.
To see more of Harpham's designs check out their website at http://edwardalbertdesign.com/ or speak to Al Harpham personally at (559) 213-1313.