Feeling a Breeze?
Thursday, October 25, 2018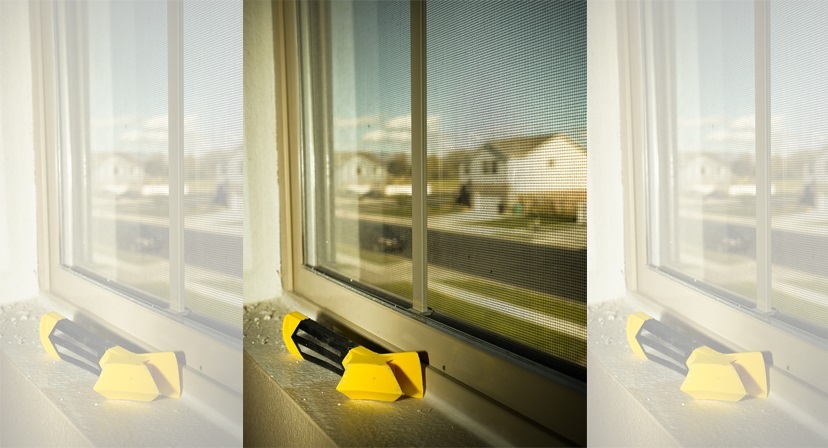 If you are feeling a breeze in your home then something is wrong. It could be that one of those doors or windows aren't completely sealed and it may need a little help to get back to those days when all the elements stayed outside where they belong.
If you are noticing that outside elements are making their way into your home then you might want to just take a little time this weekend and seal those access areas up. Not only will this make your home more comfortable, but it could make a difference in those energy bills coming across your desk. Let's take a look at how you might be able to easily solve this problem yourself with the help of Altadena Hardware.
Altadena Hardware would like to help you save up to ⅓ of your annual heating and cooling budget by not allow it to slip through those damaged seals around your windows and doors. For considerably less than what it will cost to do nothing you can fix these issues yourself with products and tools that can be found at the hardware store.
Using weather stripping is an easy way to help fix this problem with older doors and windows requiring a double dose using weather stripping and caulk. Installing a door sweep can also help to eliminate air from flowing into your home.
So, get yourself down the Altadena Hardware and pick up what you will need to tackle these problems and make your home more comfortable while saving money on those energy bills.
Altadena Hardware is located at 849 E Mariposa St, in Altadena. For more information call (626) 794-4393 or visit altadenahardware.com.