Get Your House in Order this New Year by Joining the Clutter Challenge with Get Organized Already!
Thursday, January 11, 2018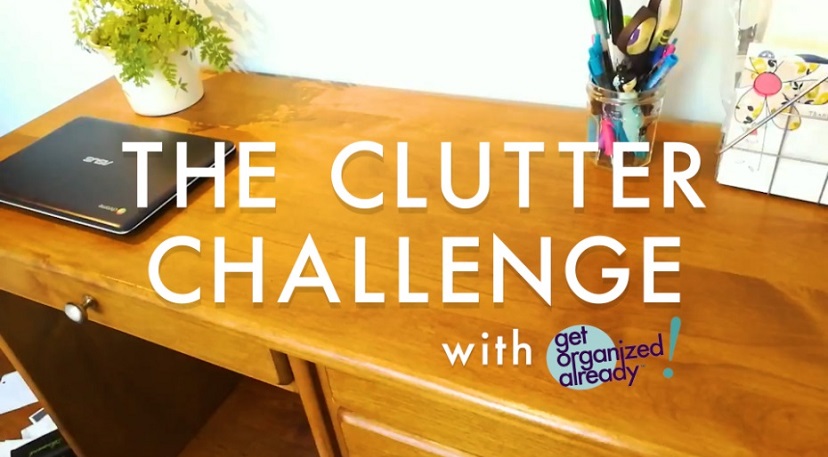 If one of your New Year's resolutions is to get organized, Get Organized Already! is here to help you.
Owner Nonnahs Driskill is having a "Clutter Challenge". Driskill explains the concept.
"Everyday in January 2018 a video will be published (on you tube) in the clutter challenge. In these videos we'll organize for about 20 minutes at a time. Of course you can go at your own pace and jump around if you'd like. Please subscribe to our you tube channel so you have access to all of the clutter challenge videos."
Driskill continued to say she is not promising perfection, she is however promising to help.
"I'm not going to stand in my barbie dream house and just tell you what to do. I'm going to organize and declutter right along with you."
"We aren't going to alphabetize the spices, or color-code the files. We are going to do simple things to help you feel better about your home. Experience shows that people feel better when they accomplish hard things. We also feel better with less clutter."
If you are ready to get started, here is the first video explaining more of the Clutter Challenge along with more information on how to get in touch with the folks at Get Organized Already!