Getting that Paint Color Just Right
Wednesday, June 13, 2018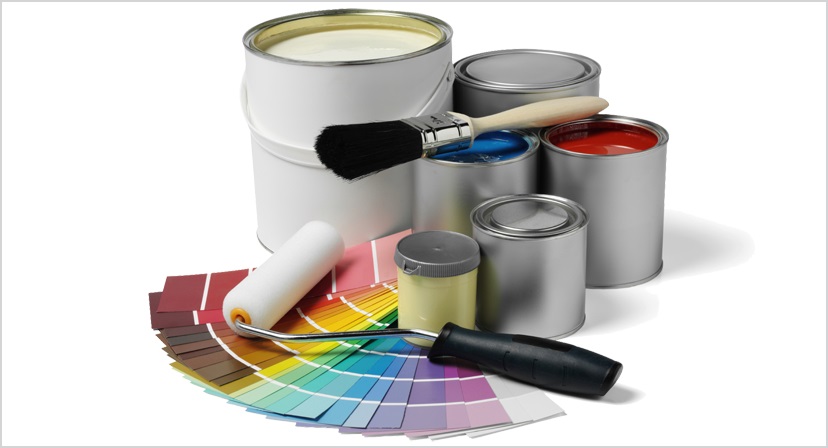 Have you ever in your life tried to re-paint something, but no matter how many times you tried to find the right color to match the old paint it always comes up the wrong shade?
In the past, finding the correct shade of paint has been difficult, but now technology has allowed for a machine that can recreate any paint color perfectly, and Altadena Hardware has one available.
A spectrophotometer (yes, it's quite a mouthful) is a machine that has been used in the car industry to give those glossy touch-ups. The machine – which is the size of a regular shoe box – analyzes visible light by shining white light onto a sample of paint.
The light reflects off of the sample and onto a wheel which has a filter that can detect exact wavelengths. This information is the sent to a computer which creates a formula made up of the exact pigments that are needed to create a matching color.
Of course, the technology is a lot more complicated than that but all you need to know is that Altadena Hardware has the machine that can make life a lot easier for you. The best part is that modern versions of this machine have eliminated the need for a small color sample. Instead, you can bring the entire piece of furniture with you.
With 90 percent accuracy, you can guarantee that Altadena Hardware will be able to find the perfect match. And if they can't source a color from their wide range of paint stock, they can even create it for you.
Altadena Hardware is located at 849 E Mariposa St, in Altadena. For more information call (626) 794-4393 or visit http://www.altadenahardware.co