Jackalope Indie Artisan Fair Returns To Pasadena
Wednesday, November 6, 2019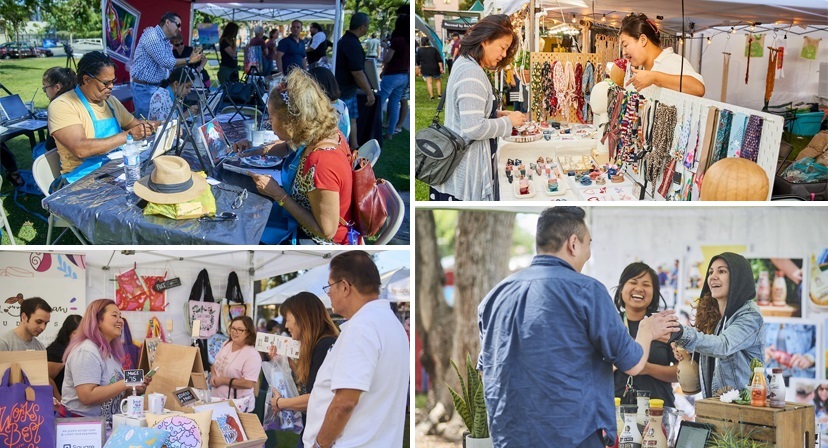 Jackalope Arts announces the return of Jackalope Indie Artisan Fair with over 200 curated artisan booths. This free and family friendly event takes place within Central Park in the heart of Old Pasadena from 10am to 4pm both Saturday, November 16th and Sunday, November 17th. November may have just began, but the holidays are right around the corner and Jackalope offers attendees a perfect place to kickstart holiday shopping with truly unique handmade treasures.
Click here to view more photos.
The fair is free and family friendly, with free yoga classes taking place at 1:00 p.m. each day and acoustic musicians performing throughout the weekend.
Join Jackalope Arts on November 16th & 17th, 10am – 4pm, in Pasadena's Central Park (275 S. Raymond Avenue, Pasadena) for a unique, curated shopping experience featuring the top trendsetting makers & designers of local goods.
View Official Vendor Listing at www.jackalopeartfair.com/pasadenavendors.
For more information, visit www.jackalopeartfair.com/visitpasadena.