Looking for a Great Pet Shop in Pasadena?
Friday, November 9, 2018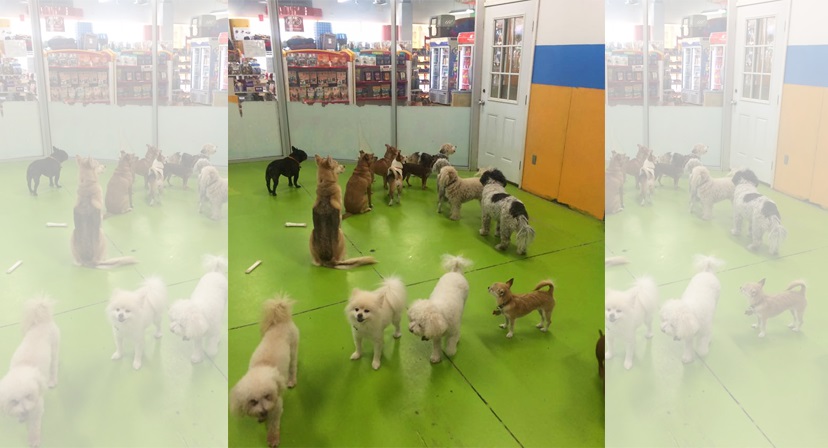 One business in Pasadena has taken the honor of being voted #1 pet store six times over by Pasadenans because they offer excellent service to their clients and the pets they love so much. Let's look:
"We are so thankful for such amazing customers in Pasadena & from all throughout Los Angeles," says Owner Ruth Tatom My Pet Garden dedicated their business, which opened in July 2007, to offering only the the best products and services that will benefit the health and happiness of your pet.
My Pet Garden offers a wide selection of holistic, grain free, organic, and raw foods & treats that will provide optimal diets for your pet's specific needs. If your dog is a finicky eater, maybe older or have a food allergy, My Pet Garden knows how to find an optimal diet to suit the needs of your dog or cat. Owner Joel Tatom discovered, through his years working as a Zookeeper and Vet Tech, the quickest and surest way to elevate both the quality and longevity of an animal is through providing the very best nutrition.
My Pet Garden offers Ultra Gentle grooming services for both dogs and cats, using only natural shampoos, and never forcing a pet through the grooming/bathing process. My Pet Garden has doggy daycare and boarding for dogs 35 pounds or less. With doggy daycare, MPG has a live webcam so you can watch your pup having fun with their new friends. My Pet Garden's success, in large part, is due to the dedication and professionalism of their top-notch team members; and of course to their loyal customers
So, if you would like to avail your four-legged friend to any of these excellent products and services then come on down to My Pet Garden today and see for yourself why this business has won so many awards.
My Pet Garden is located at 2245 E Colorado Blvd, in Pasadena. For more information, call (626) 449-1600 or visit mypetgarden.com. For more information about some of the adoptable pets you might see at My Pet Garden, visit mixedmuttsrescue.com.