Need to Replace a Screen? "We have Some Tips for You"
Monday, June 4, 2018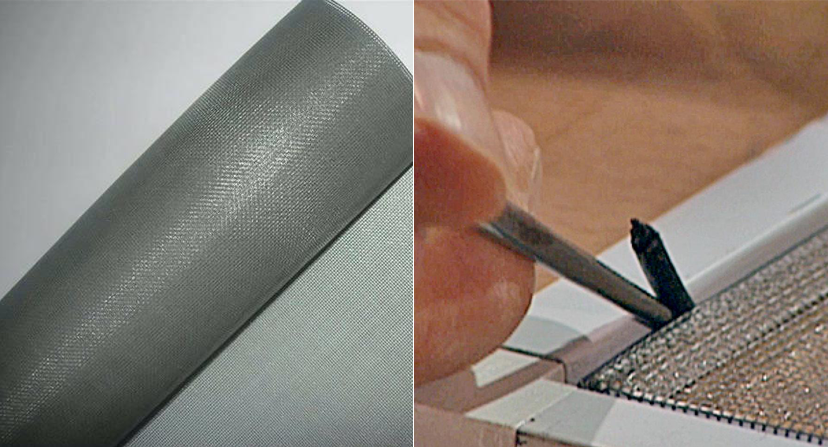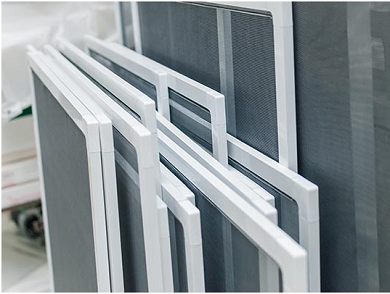 Have you noticed a few holes in your screens? Or the signs of a tear starting to show? Even a little rip can turn into a big one, rendering your screen useless.
But you don't have to waste money hiring someone to fix your broken screens because it's simpler to fix yourself than you might think. Altadena Hardware can supply you with everything you need to fix your old screens, or replace them with a brand new one and some pointers, too.
Before visiting Altadena Hardware, measure how big your holes and tears are. If they are ¼" or less, all you'll need is a tiny bit of nail polish or clear glue. Once this hardens on the screen, the seal will stop any future damage.
For bigger holes, you'll need to create a patch. Altadena Hardware sells a range of screen patches that should do perfectly. Cut a square shape that is a couple of inches bigger than the hole. Aluminum screens will require you putting the patch over the ripped area and weaving any loose strands through the screen, bending them on the other side to secure it in place.
Fiberglass designs are a little simpler, requiring nothing more than a self-adhesive patch. If you're worrying about it falling off, simply add a touch of the aforementioned nail polish or clear glue.
Sometimes, you may need to replace the entire screen. This will require a screen kit. The majority include all sides of the frame, the spline and connecting corner pieces. Handily, they usually have an instruction manual attached so follow this to the letter to avoid mistakes.
If you're completely stuck, watch this video:
Now you know what to do, take a trip to Altadena Hardware to purchase everything you'll need: Pro tip: take a portion of the old screen with you so the sales assistants can help find the correct product for you.
Altadena Hardware is located at 849 E Mariposa St, in Altadena. For more information call (626) 794-4393 or visit http://www.altadenahardware.com/.