Special Financing Available for HERO in Pasadena
Monday, April 9, 2018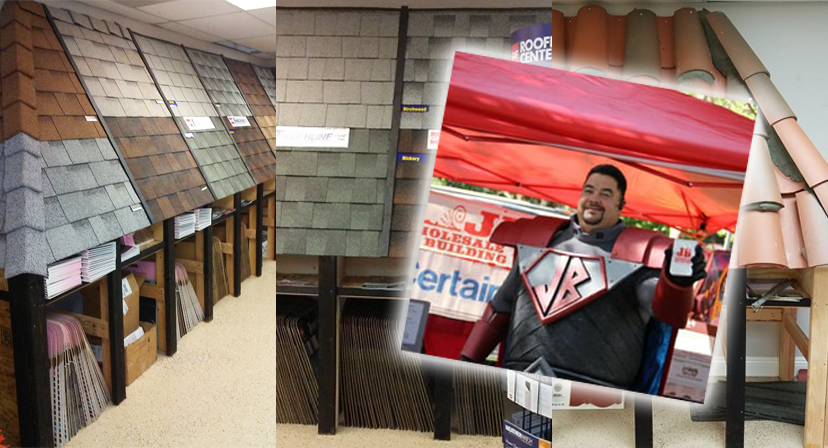 Hey Pasadena, you have to love the State of California, a state that gives you money when you do your part to save the environment. You can use the HERO program, otherwise known as Home Energy Renovation Opportunity program, and change your home into an energy efficient example of what a California home should be.
Take advantage of special financing rates when you renovate your house using energy efficient methods and materials that can be purchased right in Pasadena at JB Wholesale Roofing center.
This loan program is, by far, one of the most popular energy loans in California because it gives you some great interest rates making it possible to finance major upgrades on things like installing a new roof using efficient, energy saving materials, or possible updating your old HVAC system. Homeowners and businesses in Pasadena have used HERO loans to make clean energy, the best kind of energy, the focus at their properties.
The interest rates on these loans are very attractive. Only 2.99% on a 5 year loan, and 8.99% on for 25 years.
Also, these loans are different than other types of loans that one might use to fund major home improvements in that these loans are Property-Assessed Clean Energy, or PACE, loans, which has some real advantages making big impacts on your wallet for the year.
Normally, a property owner who is using other types of home improvement loans, repays in monthly installments like any other type of loan. With the HERO program, you pay the money back with a single yearly payment for a fixed term ranging from 5 to 25 years through an assessment that is added to your property tax obligations at the end of the year. Property owners find this repayment strategy appealing for a very good reason. Most would probably agree that making a single annual payment is better than paying in monthly installments because you can benefit from your solar savings right away, and that can help you round up funds for the later annual payment.
So when you have decided to take advantage of this wonderful program available to anyone living in California, go see JB Wholesale Roofing who can set you up with all the materials, give you all the best advice, and even put you in contact with all the best people to make your HERO funding work for you.
JB Wholesale Roofing is located at 1095 S Fair Oaks Ave, in Pasadena. For more information call (626) 799-0440 or visit https://jbwholesale.com/.