Spring is in the Air and It's Time to Get Organized
Friday, February 26, 2016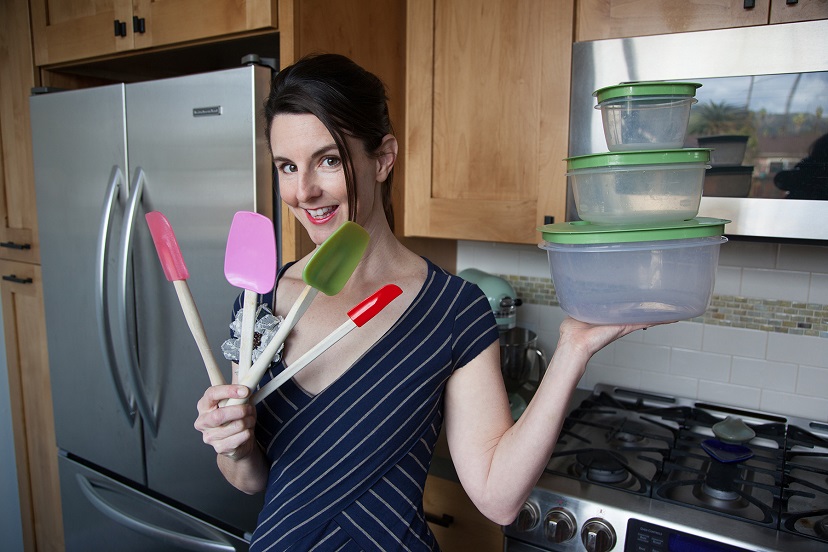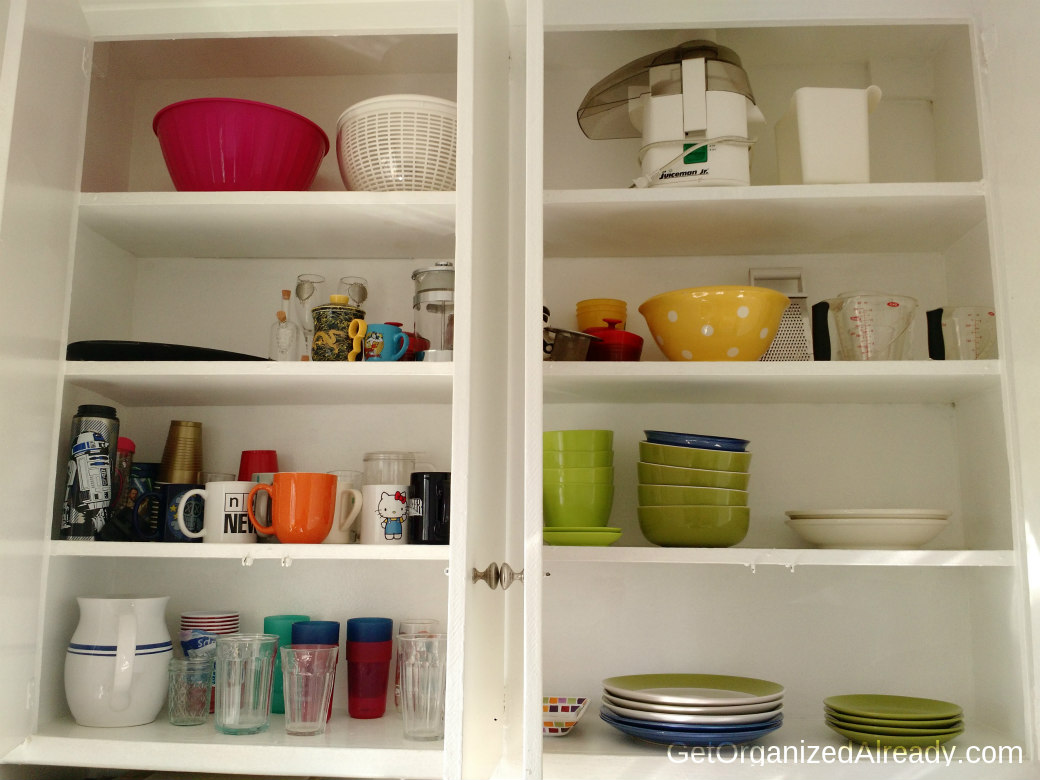 The birds are singing the flowers are blooming and diligent people are marking off time on their calendars for an annual spring cleaning. Spring is the season of renewal, warm weather and home organization.
"I think spring cleaning is an excellent time to go through your house and purge extra things…there's something about the weather changing that triggers this instinctual urge in us to do it," said professional organizer and founder of Get Organized Already!, Nonnah Driskill.
But what does it actually mean to be organized? Contrary to magazine images, it's not living in a pristine home but being in command of your stuff.
"I think that being organized is a lot like being prepared…You can be organized in regards to your schedule too and then in regards to your house. But I feel like it's kind of – being prepared and knowing where your stuff is," she said.
She suggests that people start organizing their calendar before tackling their physical surroundings. Spring Cleaning is time consuming and Driskill suggests that people block out twice the amount of time they think they need. It takes effort to sort out memories, decide what you truly need and bring old items to donation or recycling centers.
If you're not sure where to start, Driskill recommends starting in the kitchen. Not only is it her favorite room to organize but it makes an impact on all areas of your life.
"[The kitchen] is the most used room in the house. It helps so many things – if you setup some good system in your kitchen you can eat better and eating better has such a big effect on people," she added.
Even if you don't have the kitchen of your dreams, Driskill has many suggestions to make the space work for you and your mealtimes. She makes use of shelf dividers and reminds people in small spaces to "look up" for hidden storage space.
For her, the best part of organizing is helping people live their lives more efficiently and not be ruled by their possessions. The space and feeling of lightness you gain after a good cleaning and organizing session may just put a spring in your step.
For answers to all your organization questions, contact Nonnahs Driskill at Get Organized Already! by emailing Nonnahs@getorganizedalready.com or visiting www.getorganizedalready.com.