Twinkle Lights Decorating Concerns
Monday, November 30, 2015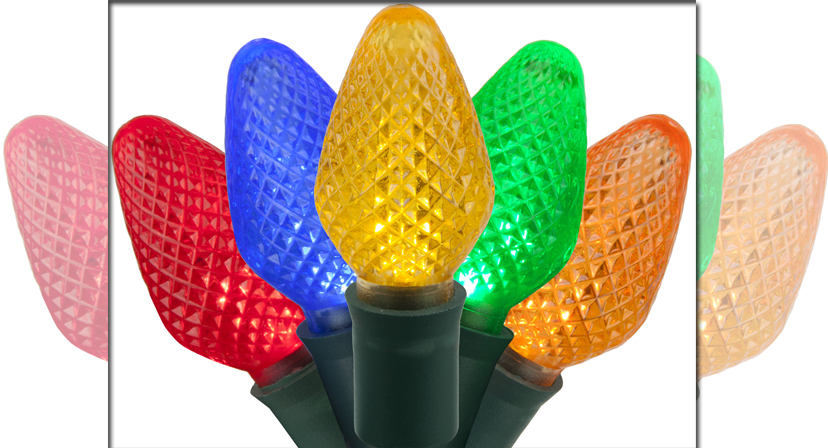 The countdown to Christmas is on. It truly is the most wonderful time of the year. When the sun goes down, Christmas lights will come out. Driving through quiet streets with the twinkling lights adorning homes is a magical experience. What will all that beauty cost you though?
If you are wondering how all your beautiful lights are impacting your electric bill you are not alone. It can be difficult to figure out the math before you get a higher bill in the mailbox so following these rules will help to keep your bill as low as possible.
Choose LED lights whenever possible. They use a fraction of the energy that traditional bulbs. Plus they last longer and shine brighter! According to www.christmaslightsect.com to run one wreath, one garland, 10 strings and two lit decorations will only cost you about $1.63 a day. That is less than $60.00 for the Christmas season.
Run your lights on a timer. Timers are inexpensive and if you set them to go off after midnight your bill will be discounted even less. You may not even notice the difference on your bill come January. Even with an extensive light display using both LED lights and a timer will keep your costs down and the beauty of the display will be well worth it.
If you need help this holiday season with your electrical needs a great local resource to try is Sonny Electric can be reached at (323) 258-1767.