Bad Garage Habits Lead to Junk Overloads
Monday, November 12, 2018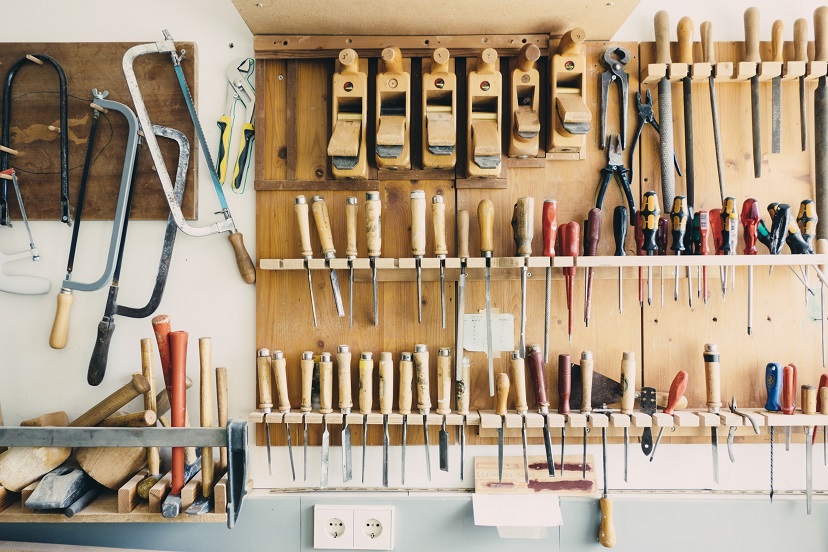 Many a bad habit leads to problems that will need to be addressed at some point, but most humans put these things off until the last minute causing themselves more trouble and expense. An example of this is the garage and bad habits that some have that make this area nothing but a repository for junk.
Henry's Junk Removal Service has 5 bad habits you can change to help avoid your garage from becoming a problem:
• Not Parking Your Car Inside Your Garage
One sin that leads to a messy garage is not using your garage for what they intended it for. The most obvious way to use a garage is to put a car inside. This is what they made home garages for and if you make a habit of parking your car in the garage, you'll find you rarely have the room to dump big piles of junk in there with it. Another bonus of putting your car inside that garage is in keeping your car more protected and cleaner than if you park it outdoors.
• Not Having a Purpose For Your Garage
Aside from parking your car in the garage, you should also have a general direction for how to use your garage space. Whether that be a storage space for your tools or a designated spot for your bicycles, the question that needs an answer is about what other kinds of things do you want to keep in there? If you don't have a car, this opens lots more opportunities, because the garage is a useful space when properly taken advantage of. Someone can use the garage for a hobby they're invested in or maybe their artistic side needs that garage for an art studio. Have a lot of family visits with loads of grandkids needing a place to play? Garages can make great play places for little tykes if you set it up with that purpose in mind and making sure someone makes it safe and secure.
• Using the Garage as a Junk Purgatory
There's no reason to be ashamed — it's easy to throw your junk into any free space when you have no idea where else to put it. For a majority of people the garage is the place to put all kinds of useless clutter that needs to be stored. This problem stems from people not knowing what to do with their junk, and it's solved by thinking of a specific destination for it that leaves your garage open for more important things. Organization is the key. Get creative with your sorting and organize all your spaces so you get the most out of them.
• Not Including the Garage in the Chores
Countless people who have a beautiful, pristine, organized home, only for the garage to be a total shipwreck. Why do people, In most cases, choose not to include their garage daily, weekly, or monthly chores dedicated to keeping their homes so nice? Most times it's because the garage is seen as the "lesser" space in the home. Garages are usually unfinished and people subconsciously feel less of a need to keep it clean, and this will lead to a garage full of junk.
• Not Installing Proper Lighting
How comfortable is the lighting in your garage? Was Reagan in office the last time the lights worked? Were there only three Star Wars movies the last time you turned them on? If the answer to any of the last two questions is "yes," you need to get those lights working. After you fix up the lighting, consider adding additional solutions such as a space heater so that space isn't a cold, dark place where things go to get lost. Maybe a nice rug to keep your bare feet from turning into popsicles? We can bet you'll avoid having a miserable, messy garage if you just make more comfy, usable, and give it an atmosphere like you do every other space in your house.
While these tips are great some people might have seen them too late. If that's you, stuck with an unnavigable maze inside that garage, it might be time to call Henry's Junk Removal Service and get some help cleaning that pit out so you can start over.
Henry's Junk Removal Service is located in Pasadena. For more information, call (626) 755-6080 or visit junkremovalpasadena.com.