Pasadena Man Turns Hauling Junk Into Successful Business
Tuesday, January 9, 2018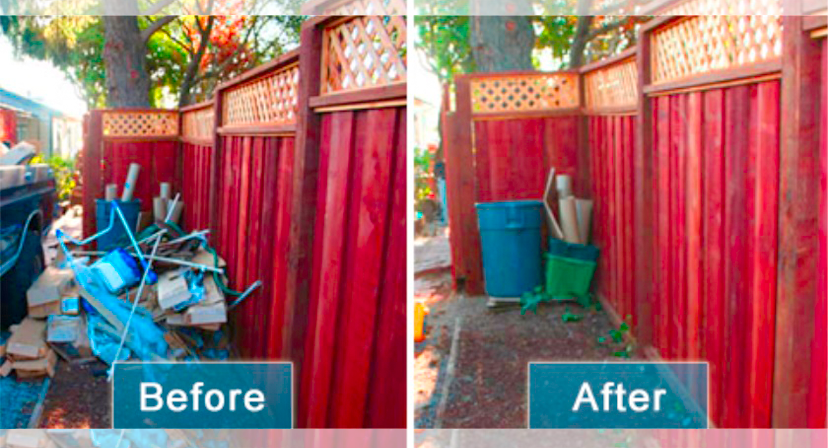 In 2007, Henry Kostikyan was looking for work. After losing his job of 13 years, Henry was in desperate need for a job.
Then one day, while searching the newspaper for work, Henry noticed a lot of ads from people who wanted to sell or buy goods from foreclosed houses.
"I started to go to these homes and spoke with a few agents who mentioned they needed a reliable person who can be on time and haul out unwanted items from their listed or foreclosed properties. It was like a lightbulb turned on in my head and at that very moment I knew that I could be that person and ever since, I have been in this business."
His business is Clean Junk Out. Clean Junk Out is a junk removal and hauling service.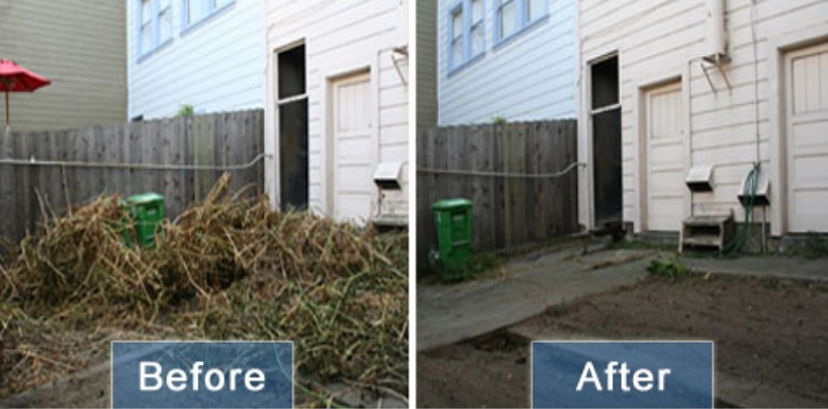 Henry says he services homeowners, commercial and business property owners, realtors and management companies.
"We also get calls from apt managers and HOA's," he says.
While Clean Junk Out does haul away most junk, Henry says it will not however, haul away chemicals, tires and explosives.
Henry wants future customers to know after 10 plus years in business, the most important thing is that he and his staff are reliable and dependable.
"We are a reliable team of experts who are there from the beginning of the process of hauling away all unwanted items, debris and junk from your property until the end," he says.

"We make sure you have a excellent service and most importantly affordable prices which will make you call back and refer our business to your family and friends. We take pride in the work we do and enjoy helping our customers on a daily basis. Customer satisfaction is our number one priority and the reason why we have been successful 10+ years."
If you need help hauling away unwanted items, contact Clean Junk Out at (626) 399-4065.